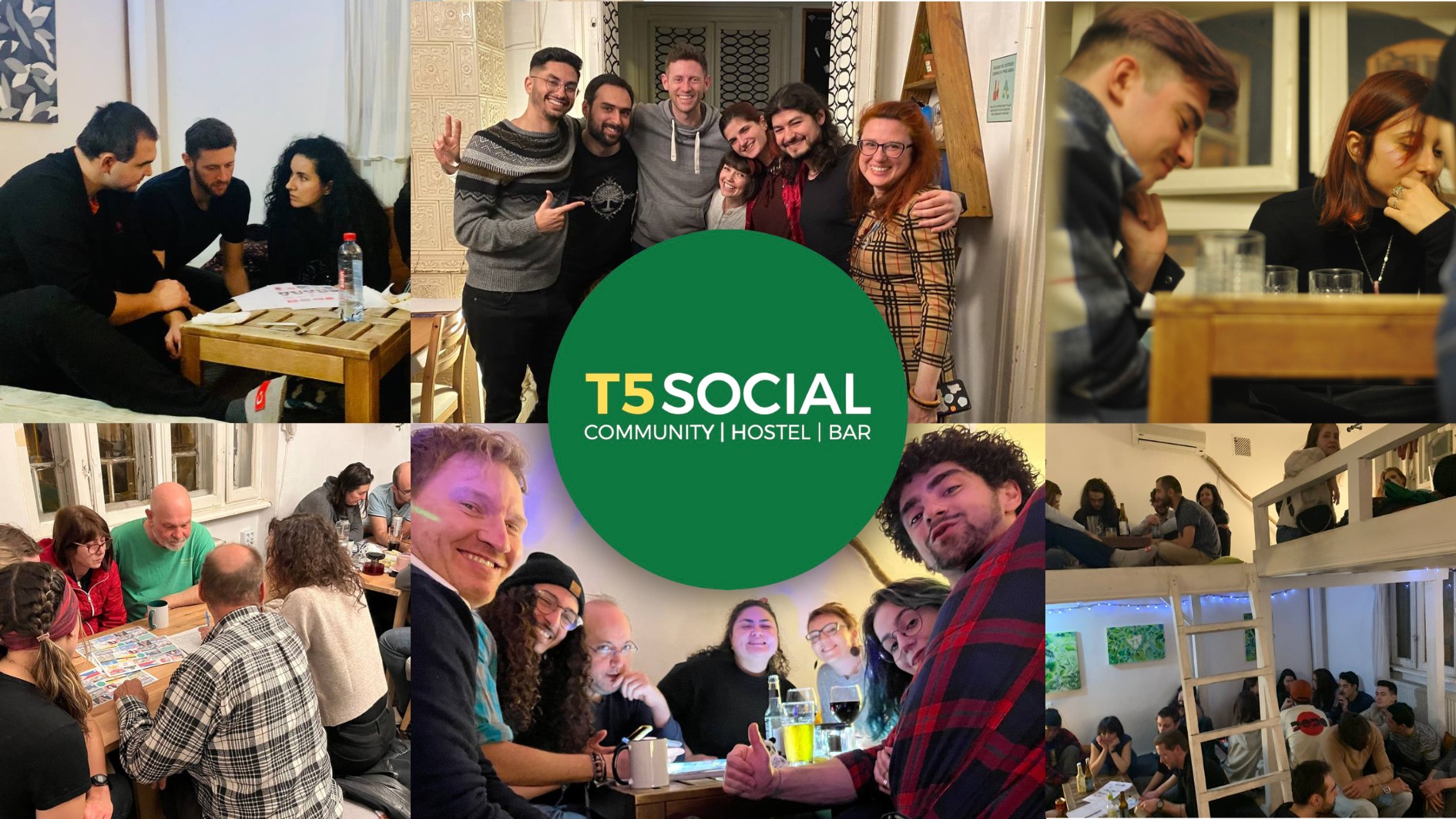 Quizworld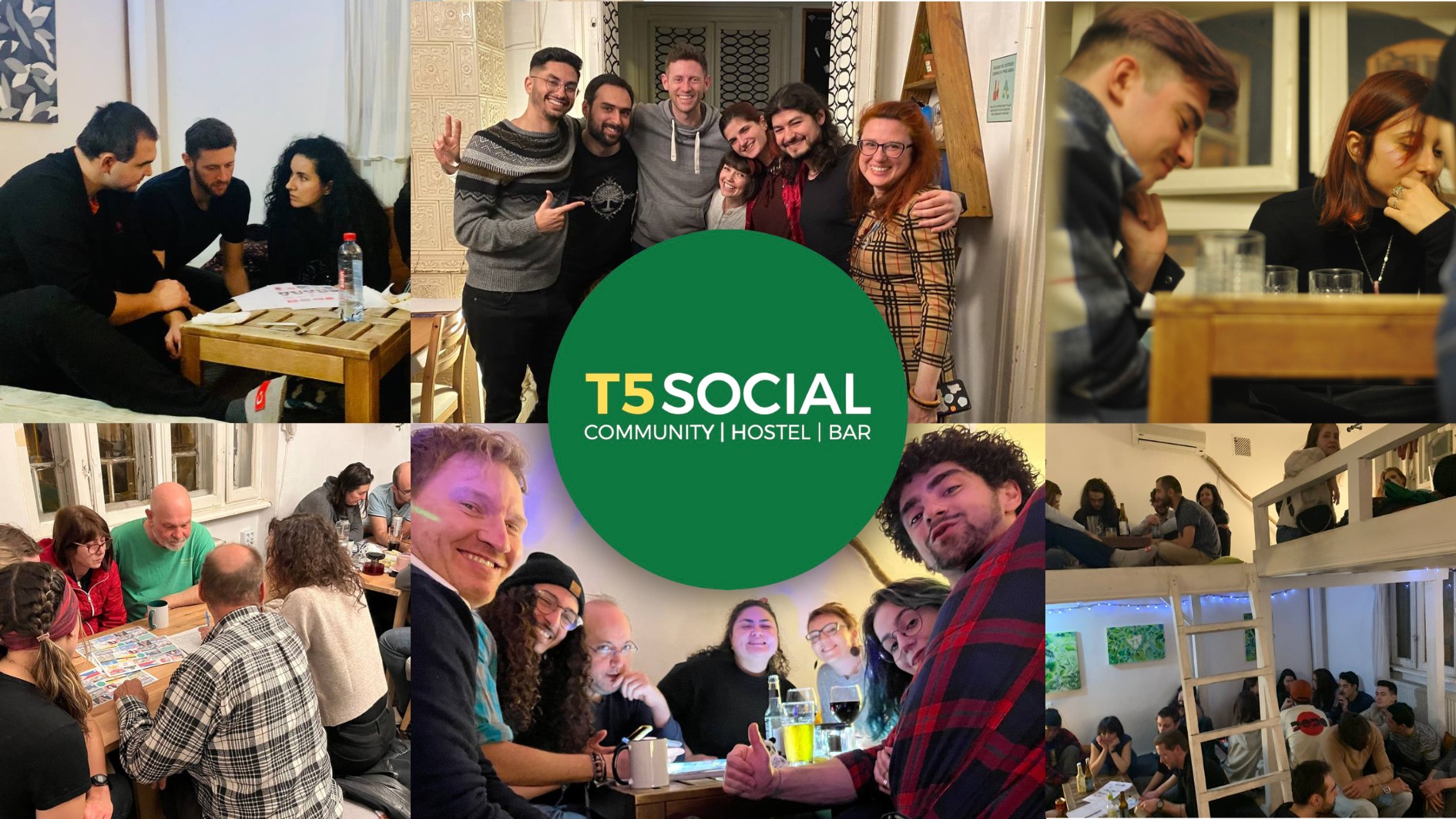 Share
A quiz that's truly out of this world!

Quizworld is a great way to meet people from around the world in a competitive and fun way. Turn up on time, gather team mates and get ready to quiz! Our social events are free to enter with the expectation that participants support our space by purchasing drinks from the bar. You will be joined by members of our Facebook, Instagram, Telegram and Hostel Community for this event.

Quizworld is primarily based on geography and travel to suit our international audience.

T5 Social is an International Community Hub that welcomes like-minded people to spread positive vibes and celebrate life together. It is a home from home, with a vision of sharing, co-creation and self-expression. Our events and workshops have participants leaving with big smiles and hugs, having made new friendships and unforgettable memories.

Check us out on: www.instagram.com/t5social
Join the Community Chat: https://t.me/t5social
Questions? Contact us on contact@t5social.com