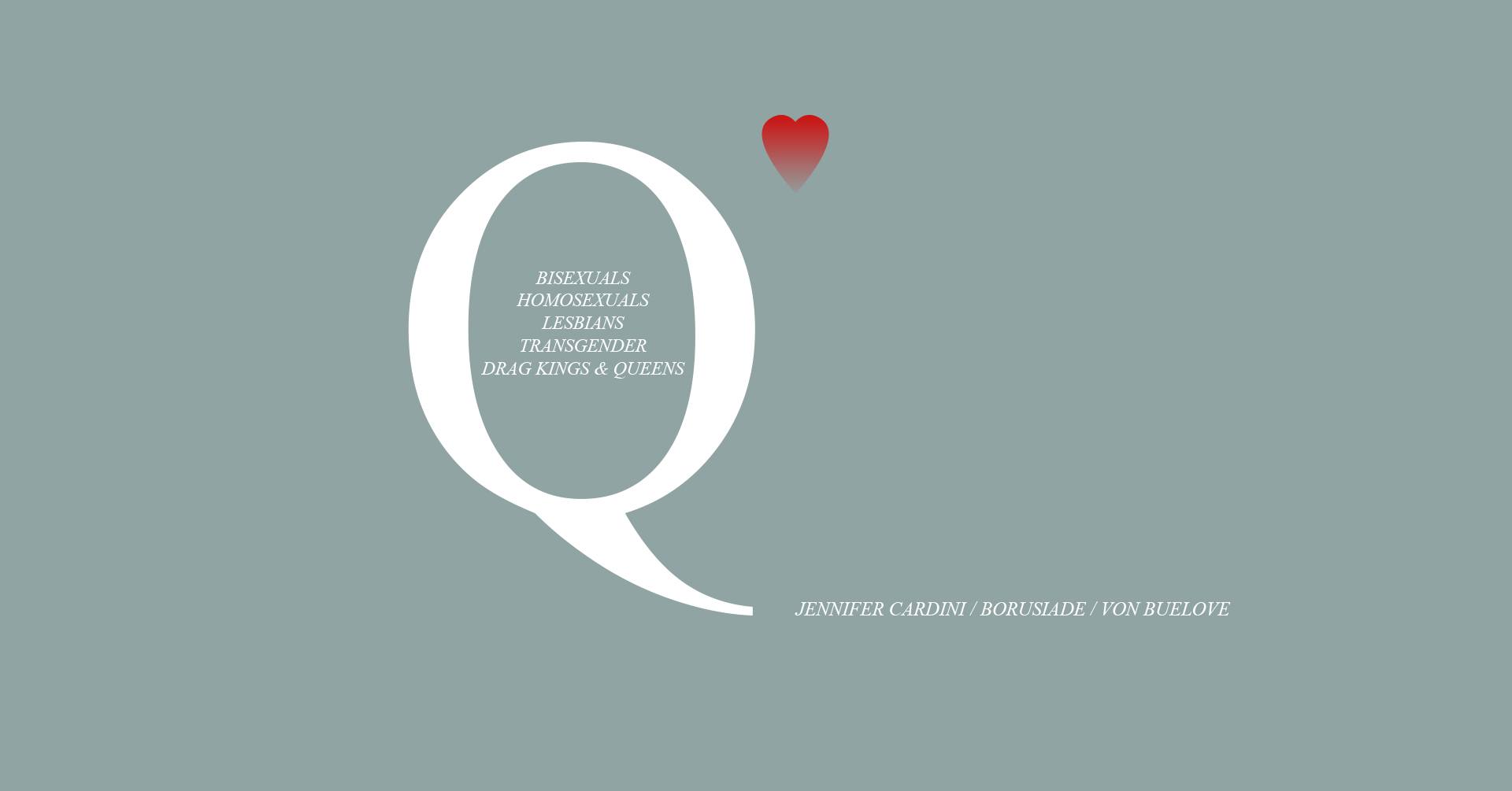 Queer Night w/ Jennifer Cardini, Borusiade & von Bülove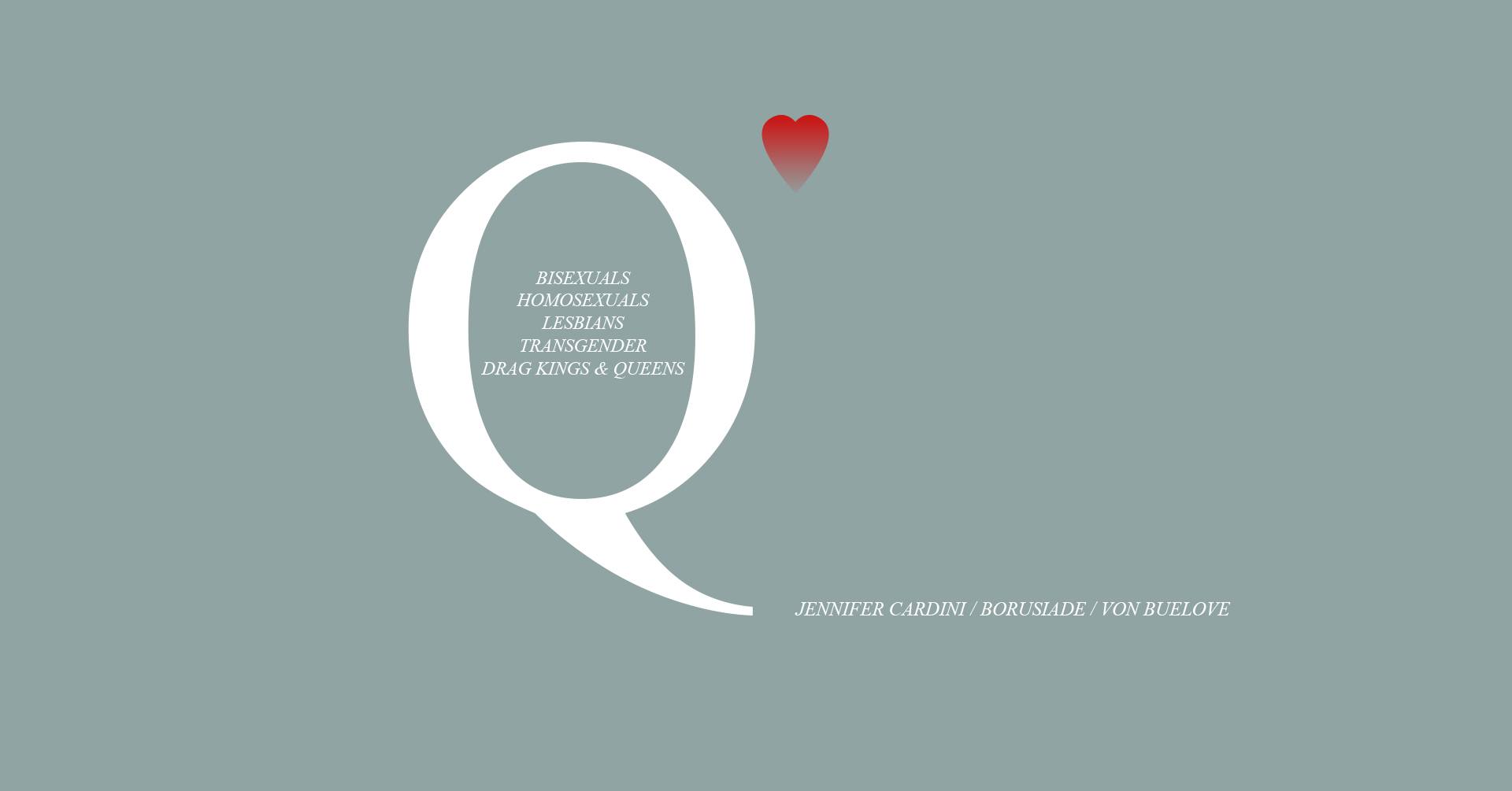 Share
Queer Night w/ Jennifer Cardini, Borusiade & von Bülove
Here comes the night where slaying is mandatory
when love bangs all over gaining fresh new territory
and our
s melting into hot dances becomes obligatory

♫ episode 54 ♫
brings you the most consistent iconic line up:
Jennifer Cardini
After more than a decade spent building an enviable reputation for herself in the clubs of Paris, Jennifer Cardini has become an international concern. Her infectious charisma and versatility behind the decks has led to invitations to play at such famed nightspots as Panorama Bar, Nitsa, and Fabric, and with her creative platforms and labels Correspondant and Dischi Autunno her standing as a tastemaker is as prominent as ever.
Her now-seminal mix CD 'Feeling Strange' released on Kompakt still stands, alongside many others from her catalogue, as a testament to her ability to source on-the-pulse sounds.
Jennifer Cardini is also a producer and remixer and works as music supervisor for brands, scoring fashion week shows for Ami or Kenzo in Paris regularly.
https://soundcloud.com/jennifercardini
Borusiade
Born and raised in Bucharest, Romania, Borusiade aka Miruna Boruzescu started dj-ing in 2002 as one of the very few female DJs in the city's emerging alternative clubbing scene.
Influenced by a classical musical education, a bachelor in film direction and fascinated by raw electronic sounds Borusiade combined these universes in the construction of her DJ sets and starting 2005 also in her music production.
Her sound is gloomy and epic, with beats that touch one's deepest senses on the dance-floor.
https://soundcloud.com/borusiade

vvon Bülove
Member of Corp Platform - a music platform that focuses on representing and showcasing female identified musicians and DJ's – Cosima aka von Bülove lights up dancefloors w/ her ethereal sets, sometimes performing minimal oriental pop.
https://soundcloud.com/vonbuelove