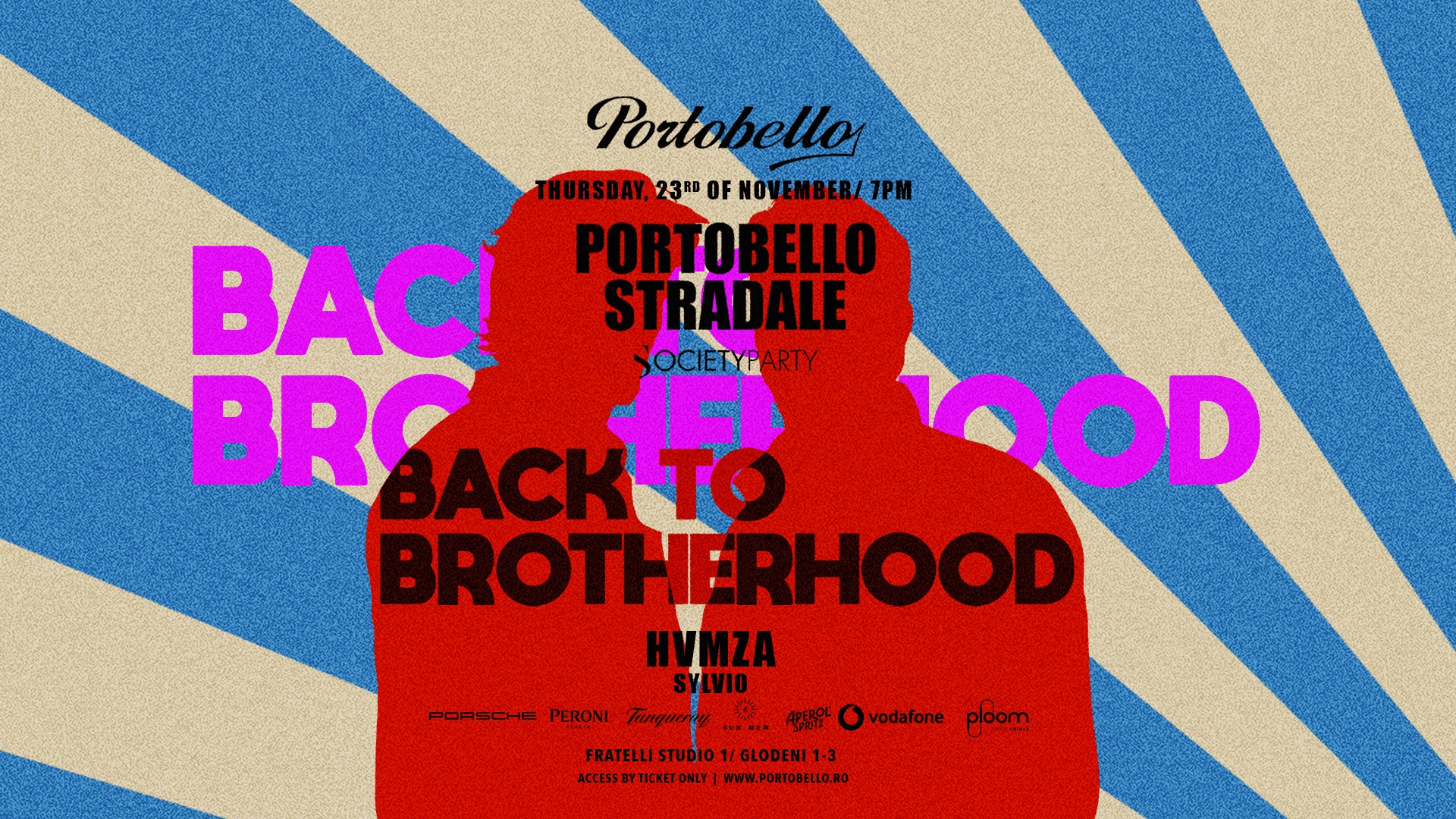 Portobello Stradale - BACK TO BROTHERHOOD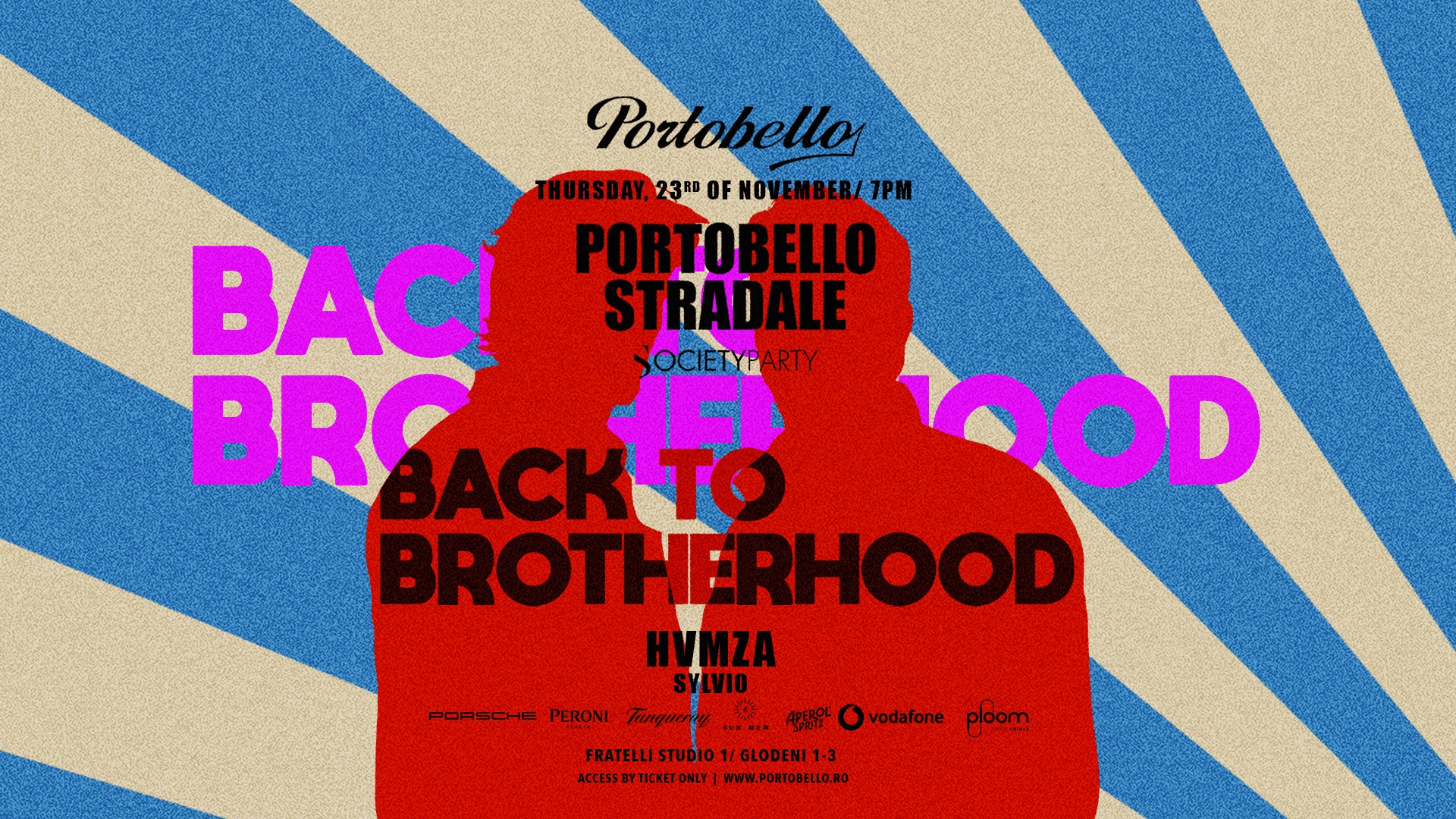 Share
Featuring the maestro of the mix, the wizard of the decks, the one and only DJ HVMZA, ready to whisk you away on an electrifying journey of beats, bass and brotherhood at our hallowed main location, Fratelli Studio 1. The vibes from last year are still echoing, waiting to amp up again!
On the 23rd Of November at 7PM join us at Fratelli Studio 1, Glodeni 1-3, for an unforgettable night where memories spin the decks!
Remember that night when the beats dropped so hard, the night became legendary? When the rhythm was our heartbeat, and every soul became a story? Yes, fratelli people, that night was ours, and guess what? We're bringing it back! Tickets: As a token of appreciation for our loyal supporters, we're offering a limited number of exclusive event bracelets.