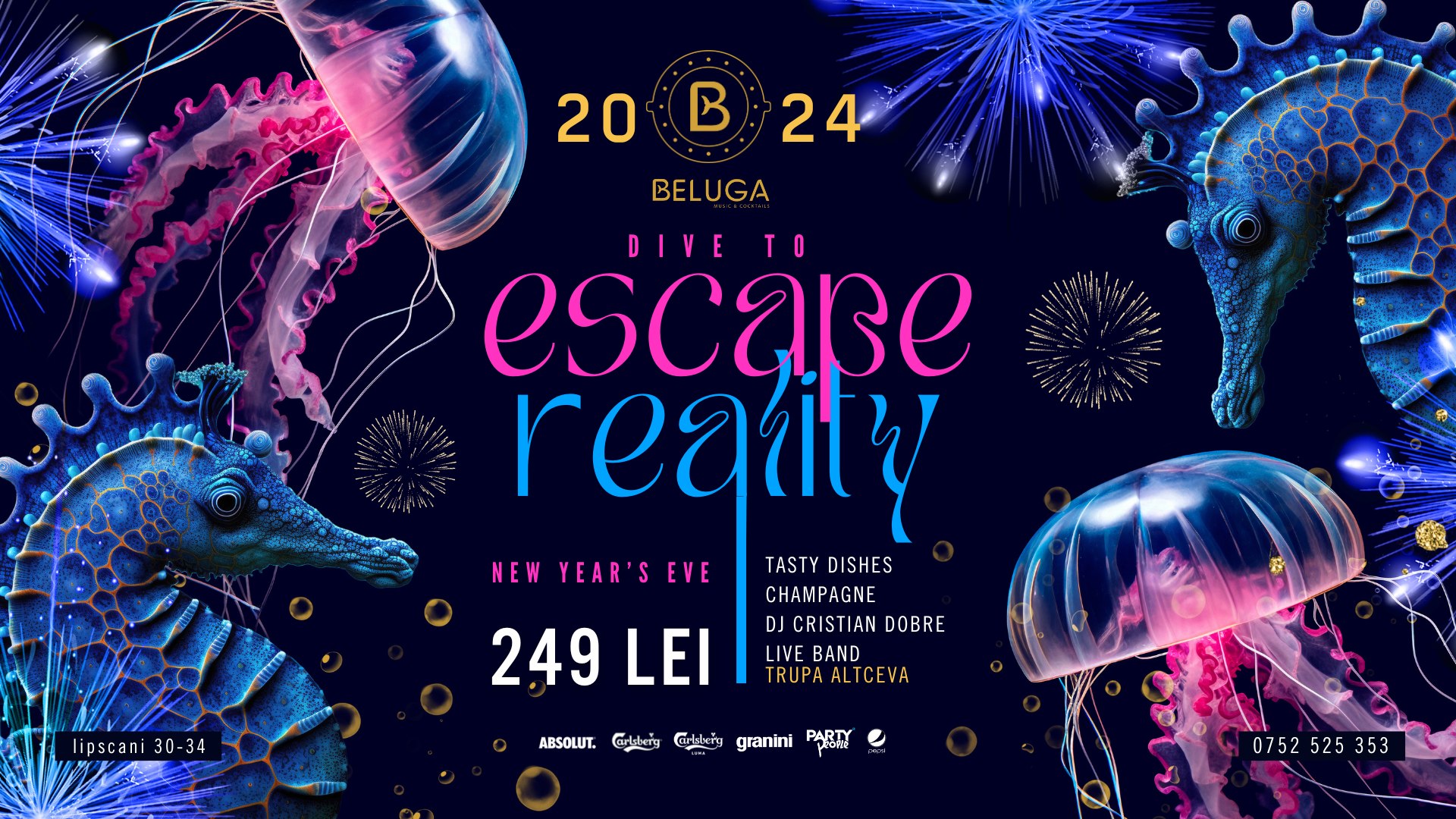 New Year's Eve - Dive to escape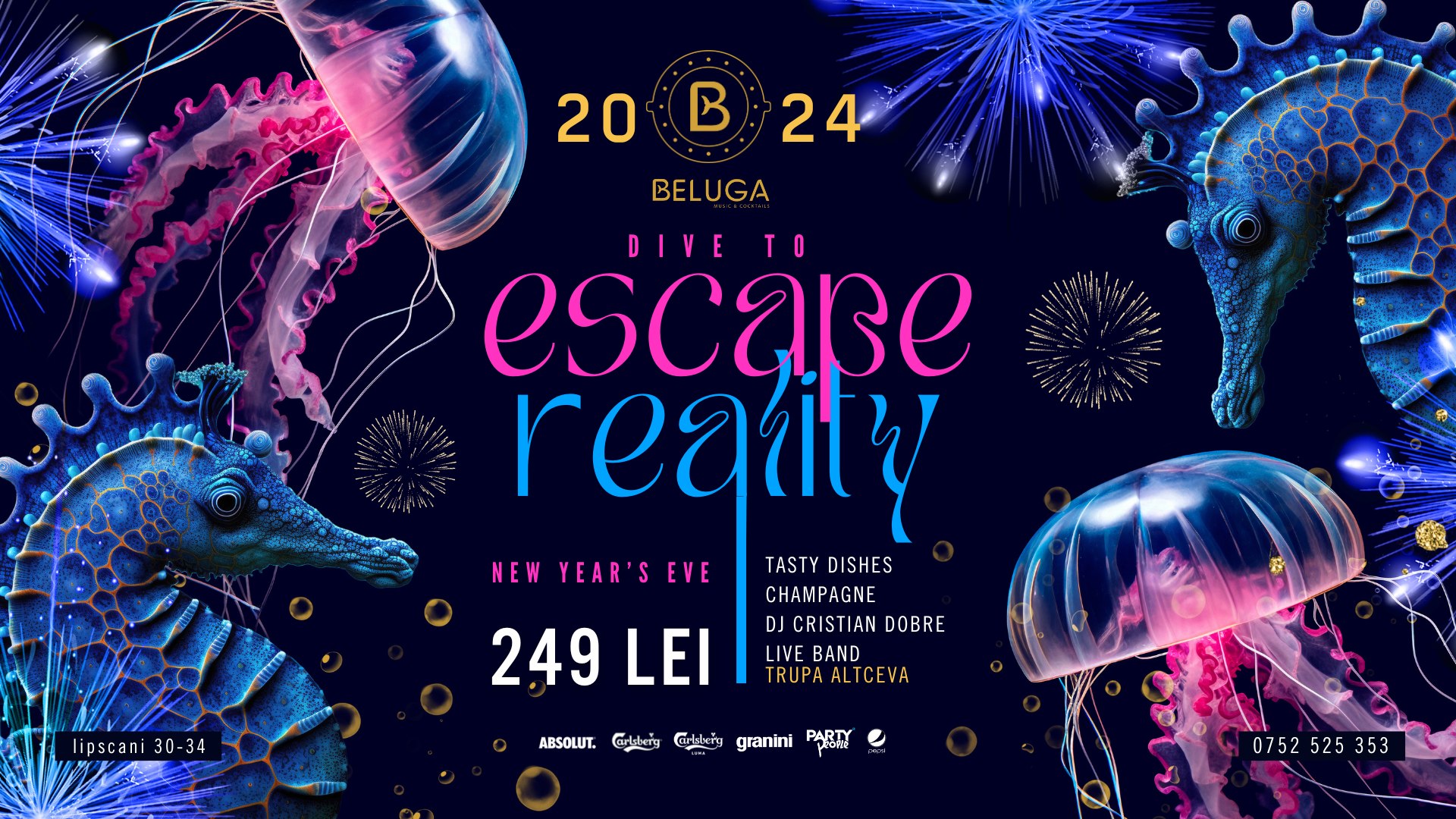 Share
Immerse yourself in an unforgettable journey as we invite you to dive deep into the realm of a whole new reality this New Year's Eve.
On the night when time stands still, we're unleashing the Submarine to explore uncharted waters and create memories that will resonate across time and space.
Say goodbye to 2023 with a resounding splash! Secure your spot now, and let's usher in 2024 by riding the effervescent champagne waves, dancing to the electrifying live beats of Altceva Band, and celebrating with your nearest and dearest.
Dress Code: Wear your vibrant blues as you prepare to dive headfirst into the adventure of a lifetime.
Your ticket to Submarine euphoria awaits:
For just 249 lei, your journey includes an opulent buffet, a sparkling midnight champagne toast, the thrilling live music of Altffel, an invigorating DJ set, and a treasure trove of props to keep the energy high all night long.
For more information and reservations, contact us at 0752525353.
Find us at Lipscani 30-34, a stone's throw from Diverta in the heart of the Old City. Let's Dive to Escape Reality and make the New Year's splash of a lifetime!