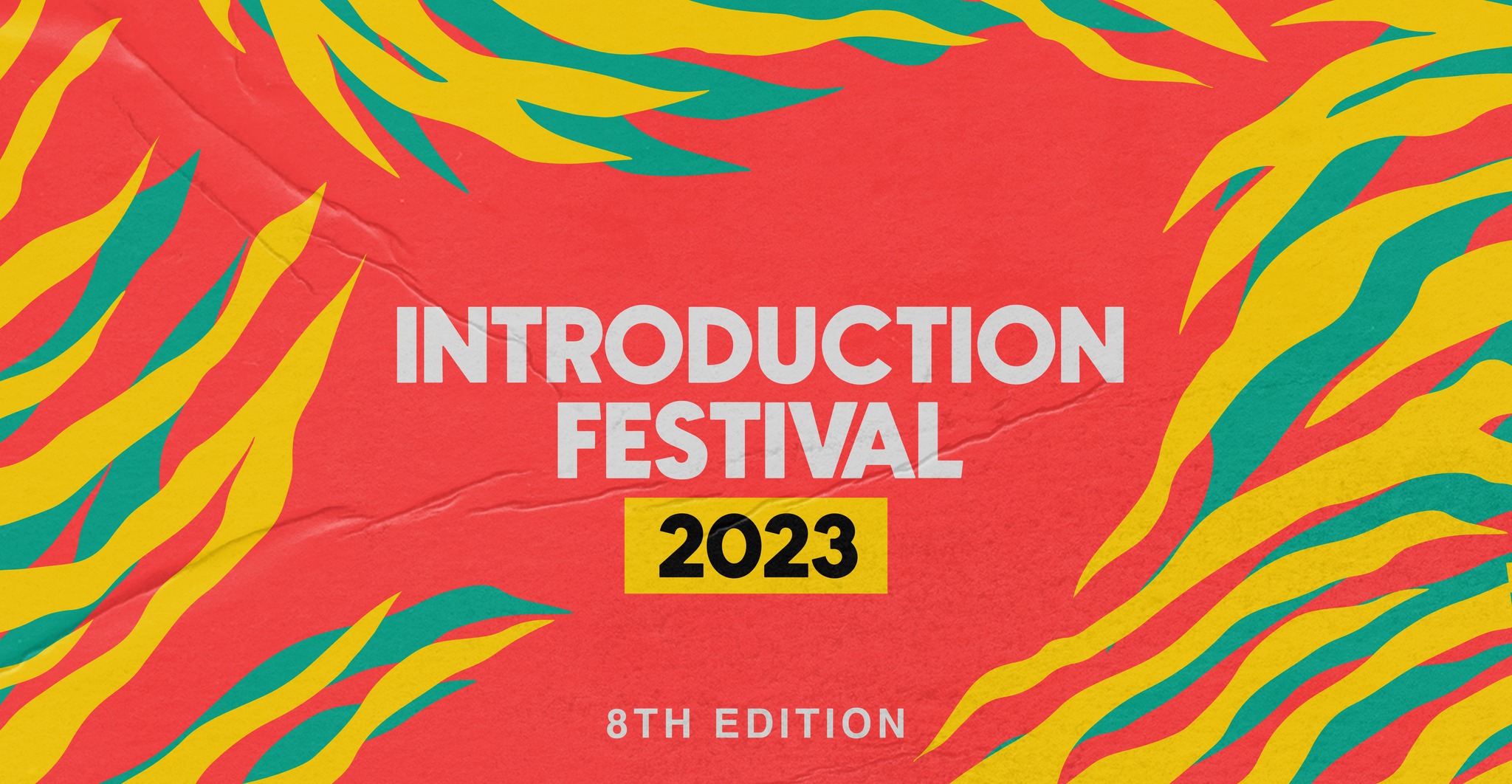 Introduction Festival 2023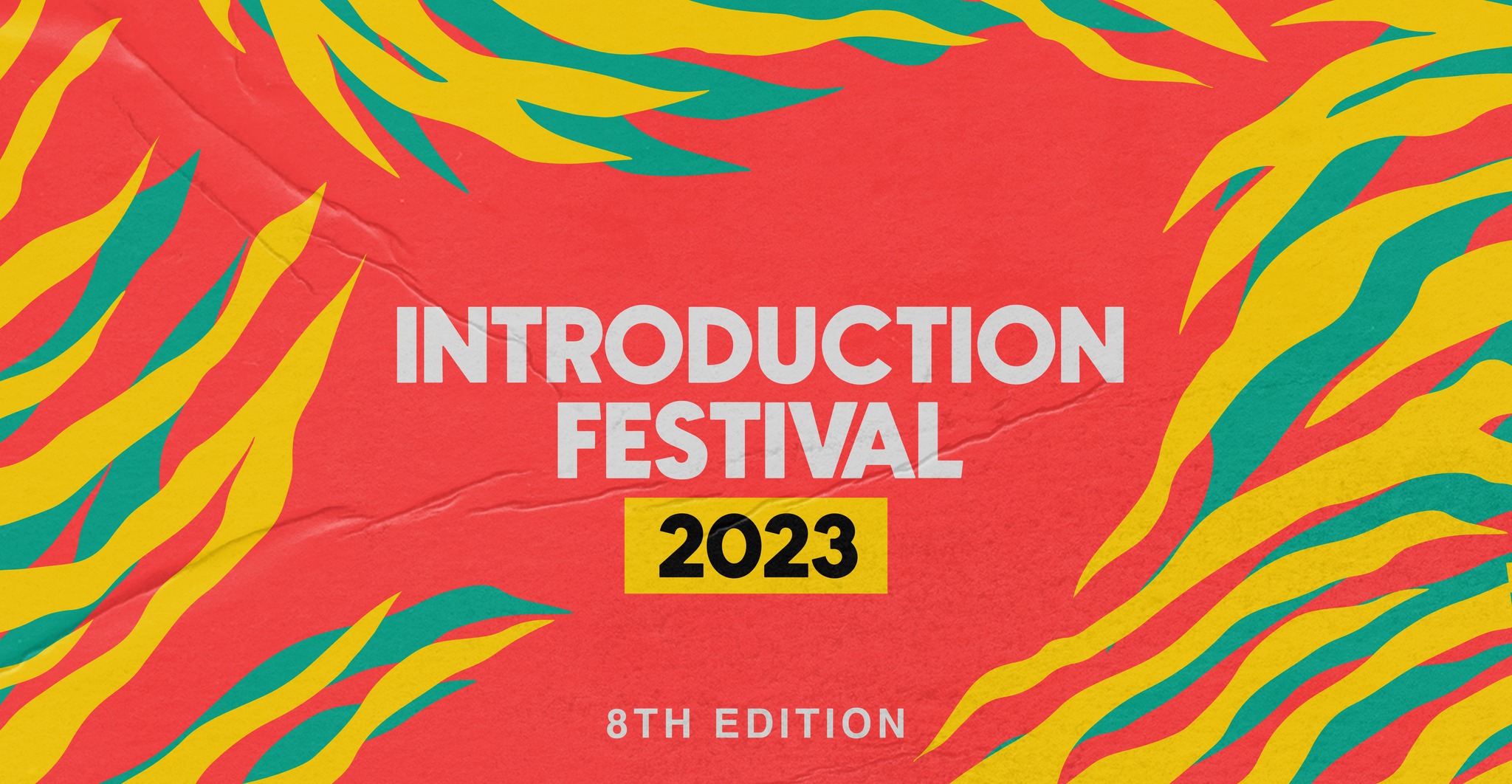 Share
All of our events are for 18 and above. You are required to bring a hardcopy driver's license, ID Card, or passport. Tickets are non refundable but transferable. We have great photographers present at our events, so please dress up.
We are proud to present the eighth edition of the annual Introduction Festival to celebrate the start of your adventure in Bucharest!
This is the largest party of the semester that always sells out in advance, so make sure you get your tickets while you can.
After the stress of settling in, sorting your housing, and having the first week of class, we offer you the perfect opportunity to come together with all new local and international students from UB, SHU, ASE, SNSPA, UNARTE, PUB and many more in our favorite venue in the city!
Here is to new friendships, adventures, and countless memories