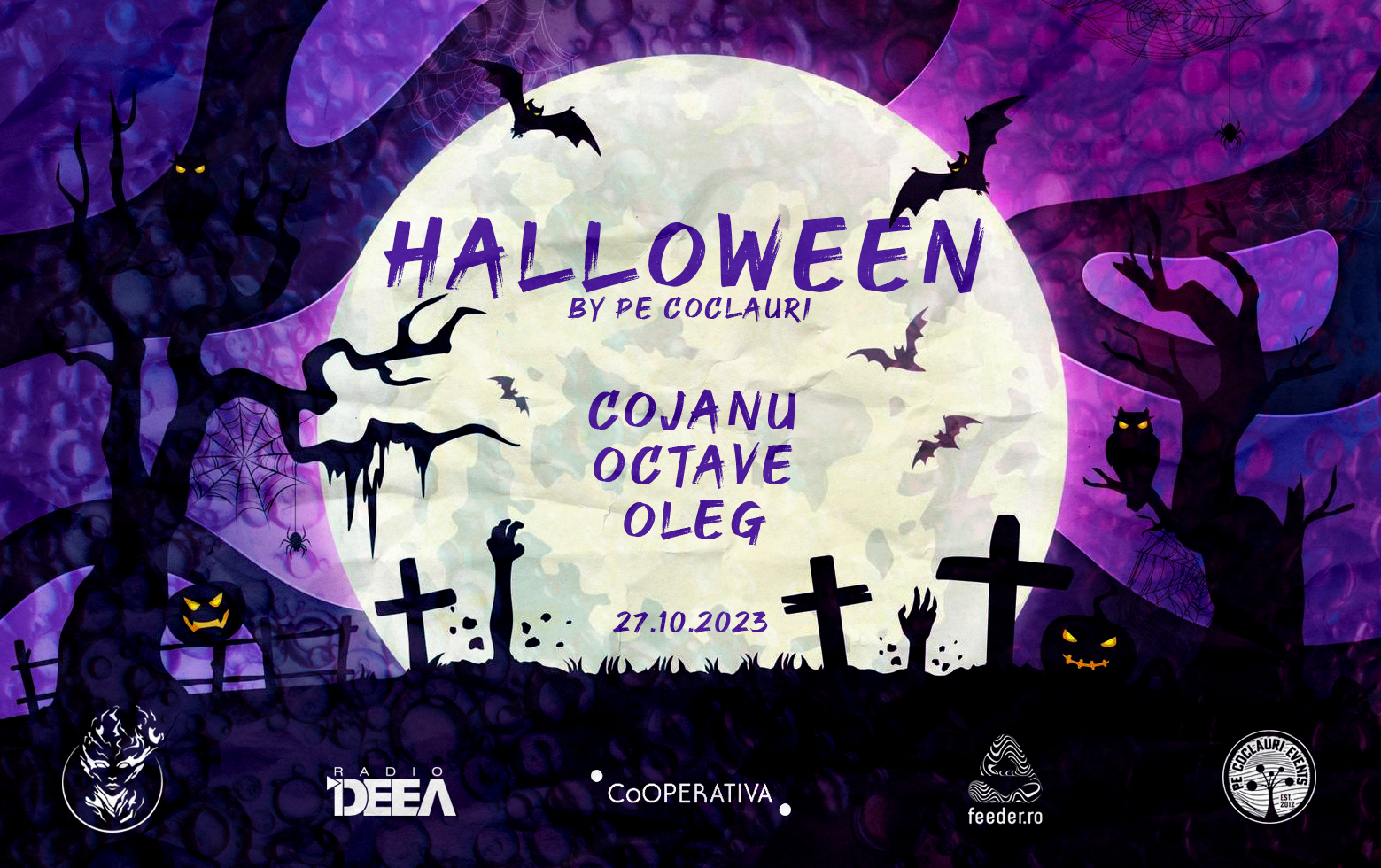 Cooperativa by pe coclauri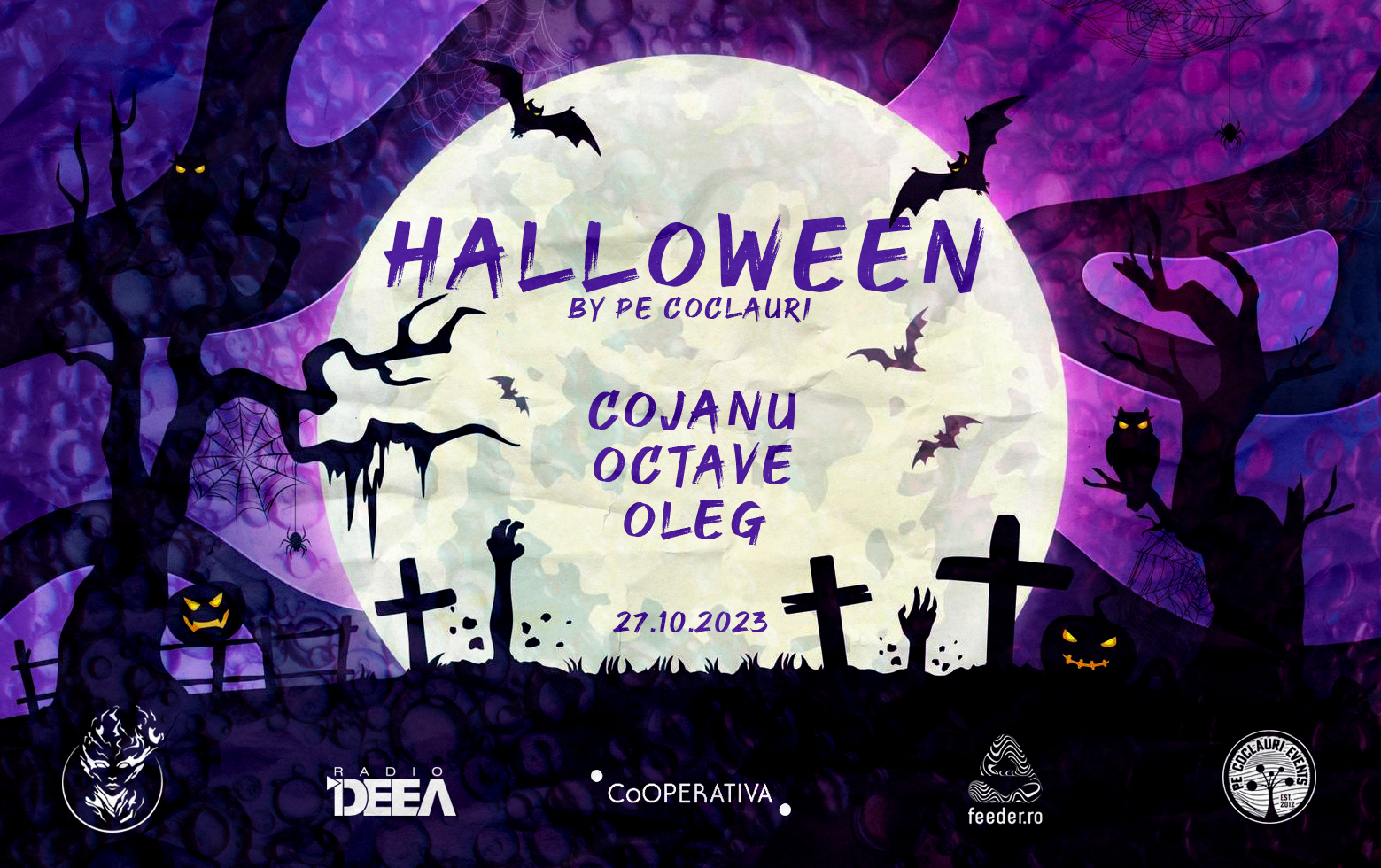 Share
TRICK OR TREAT
Before 00:00 – 40 ron
After 00:00 – 50 ron;
Come for the thrills, stay for the chills, and let's make this an unforgettable Halloween. Get ready to dance the night away and unleash your inner monster at the spookiest Halloween party by @Pecoclaurievents.
Werewolves, vampires, ghosts and many other wicked creatures of the night will gather at the haunted house of @Cooperativva starting with 23:00.
Just show up in your scariest, sexiest, or silliest costume and let's get this party started! We've prepared a special contest just for you. The best and most appreciated costume will be voted after the event and the prize are 2 x free tickets at our next event and one bottle of rum to keep the party going.