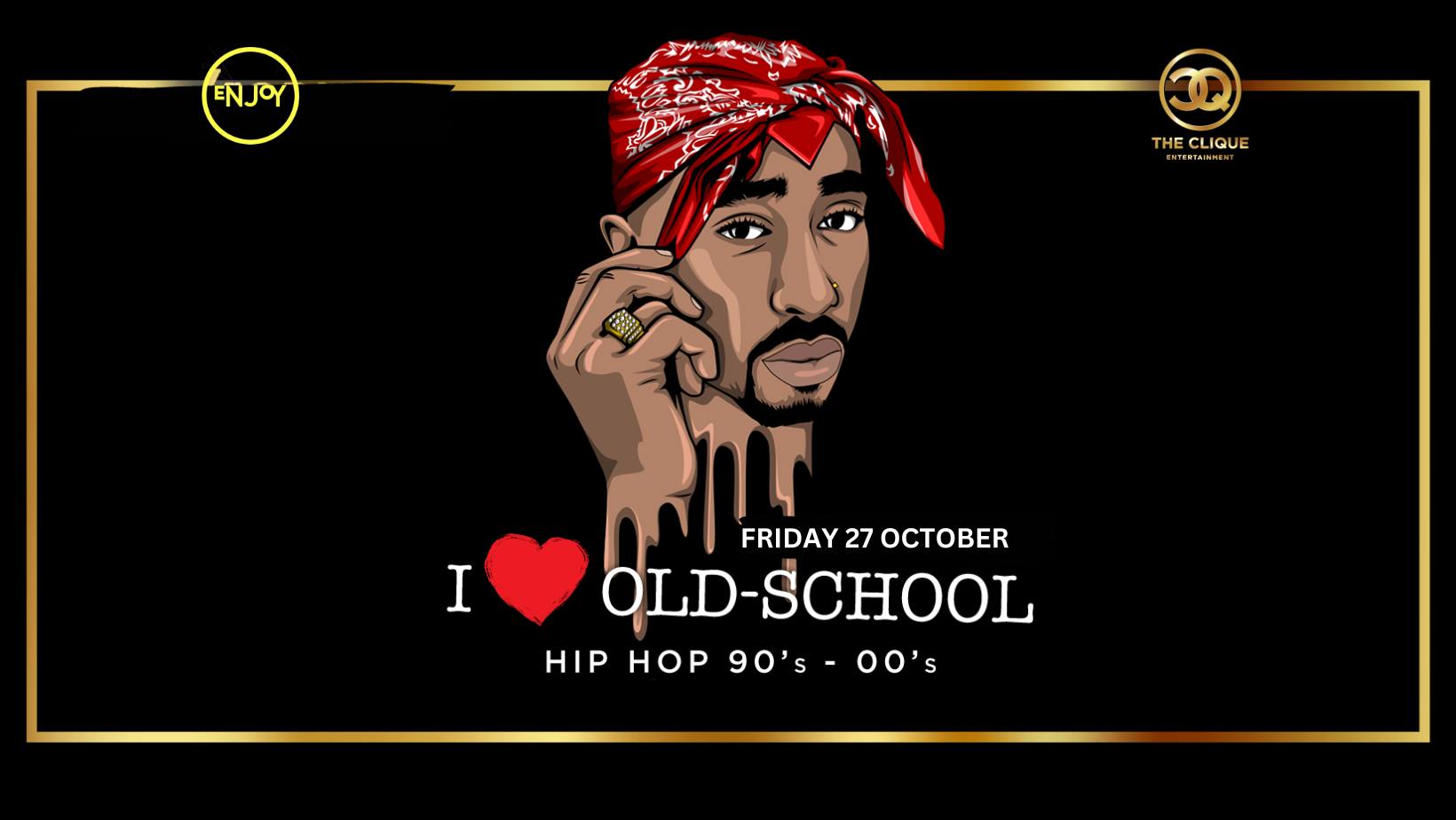 50 years of Hip Hop - I love oldschool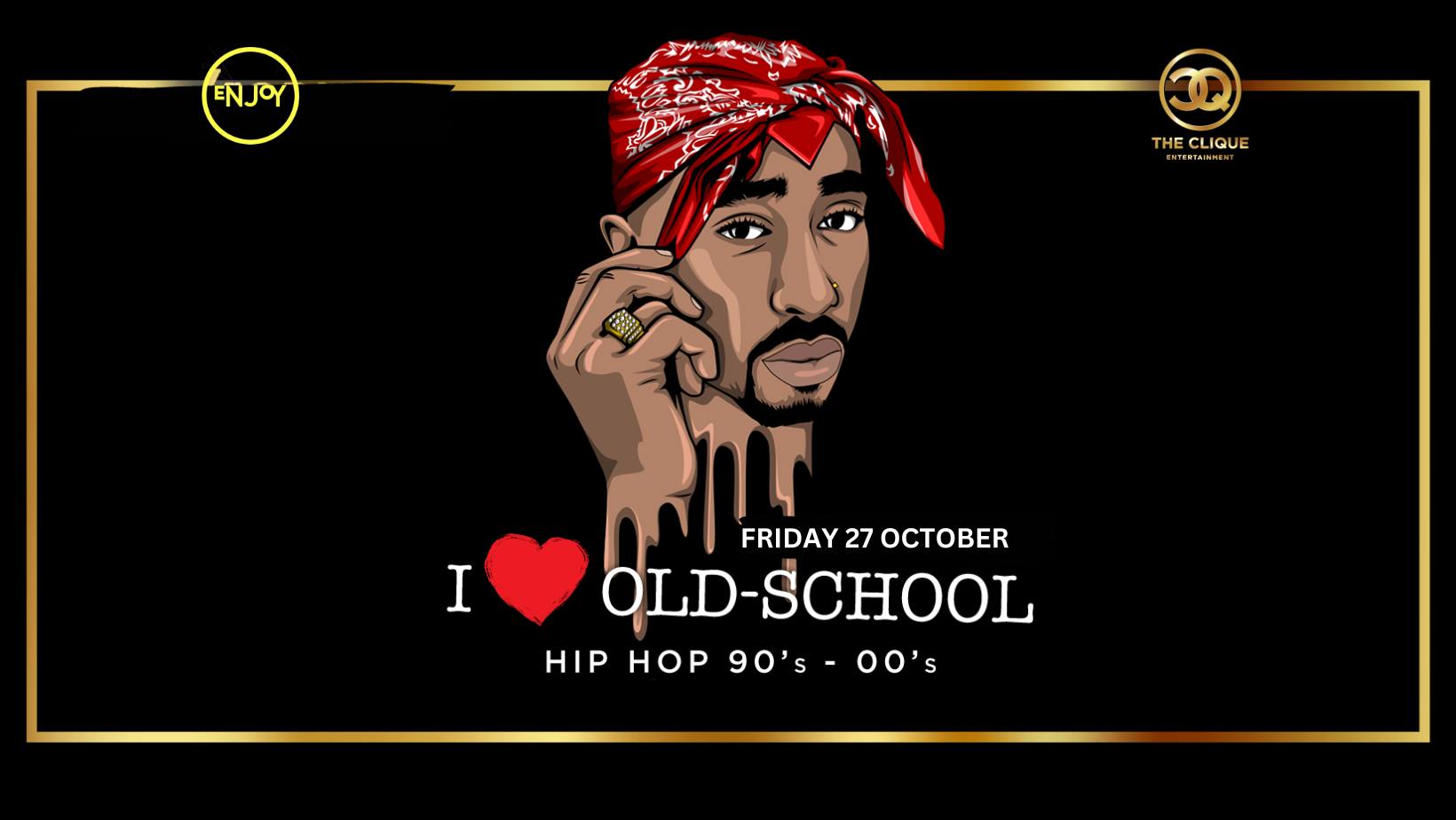 Share
Door : 70 lei
Priority table reservation!
Booking : 0765991991
(We reserve the right to select our clients)
Start : 23:00
Kayo Club
Șoseaua Nordului 1
București 014192
Join us as we celebrate 50 years of Hip Hop, a cultural phenomenon that has shaped music, fashion, and storytelling across the globe! This momentous event will take you on a nostalgic journey through the history of Hip Hop, honoring its pioneers, iconic artists, and the groundbreaking movements that have defined this genre.
Coolest bangers from these golden years for you!
Tupac, Nelly, Aaliyah, Biggie, Ashanti, Ja Rule, Usher...